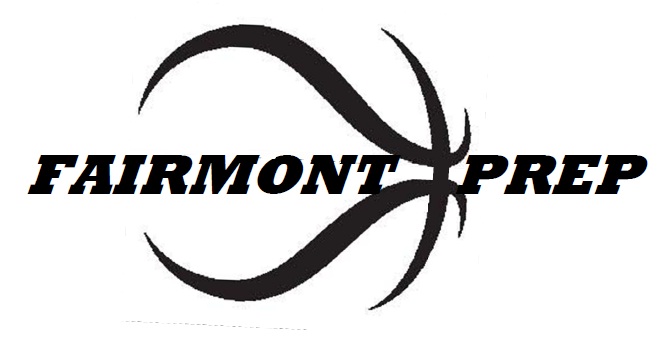 COACH LOK'S

BIG THREE

CARE. When teams begin to work together & go thru the everyday effort necessary, they develop a certain comraderie that forces them to truly CARE about their teammates. When that happens, they will do everything that they can not to let their teammates down.

THINK. Players and coaches must strive to have knowledge of the system and the fundamentals of the game of basketball, inside and out. THINK about the risk and reward involved in each decision, both on and off the court.

TRY. Just TRY. Your very best. Every time! Be competitors without equal. Players and coaches, should strive to make sure that no one prepares more thoroughly or works more diligently to become successful - in everything they do.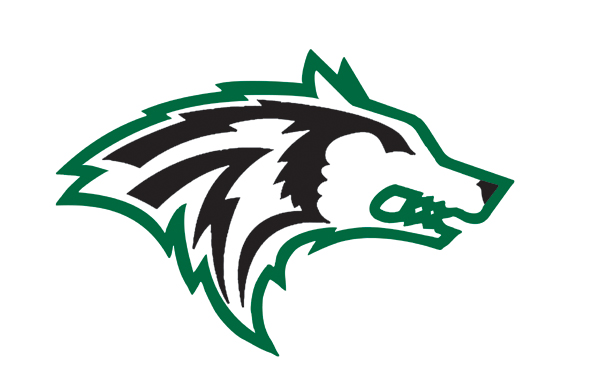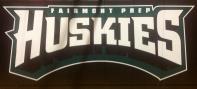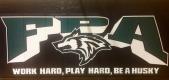 ANNOUNCEMENTS

Off-Season Workouts

T/TH 3:00 Practice

M/W 5:30 Skills Academy

Banquet

4/26 @ 3pm

at ESPNZone

Nike Summer Camps

at Fairmont Prep

6/23-26, 7/14-17, 8/4-7 

scroll down for more updates